By the time I was 28, I was well past my glory days under the parental umbrella. Instead of SCUBA diving and adventuring, I was working two dead-end jobs trying to support my wife in veterinary school. I was depressed. Landlocked. I couldn't have been fun to be around, but despite all that, one of my best friends drove across the state to help get me through the tough times I was having. It was just a random weekday, but we decided to go to Ginnie Springs. That's where everything started.
Snorkeling turned into freediving, and we decided to hit every freshwater spring in the state. We learned the risks of freediving, and took classes to educate ourselves further. We began taking cameras into the water, simply for the joy of what we were doing! Through training and discipline, I vastly expanded my skills under the water. I felt a deep sense of the development of my truest self. The depression disappeared. Our underwater videos began to change. What started as self-centered works showcasing our progress in diving began to shift – we started putting the springs in the spotlight. Kings of the Springs was born out of that shift in perspective. We wanted to show people the springs, and we even had a couple hundred followers… But there was still so much more to learn.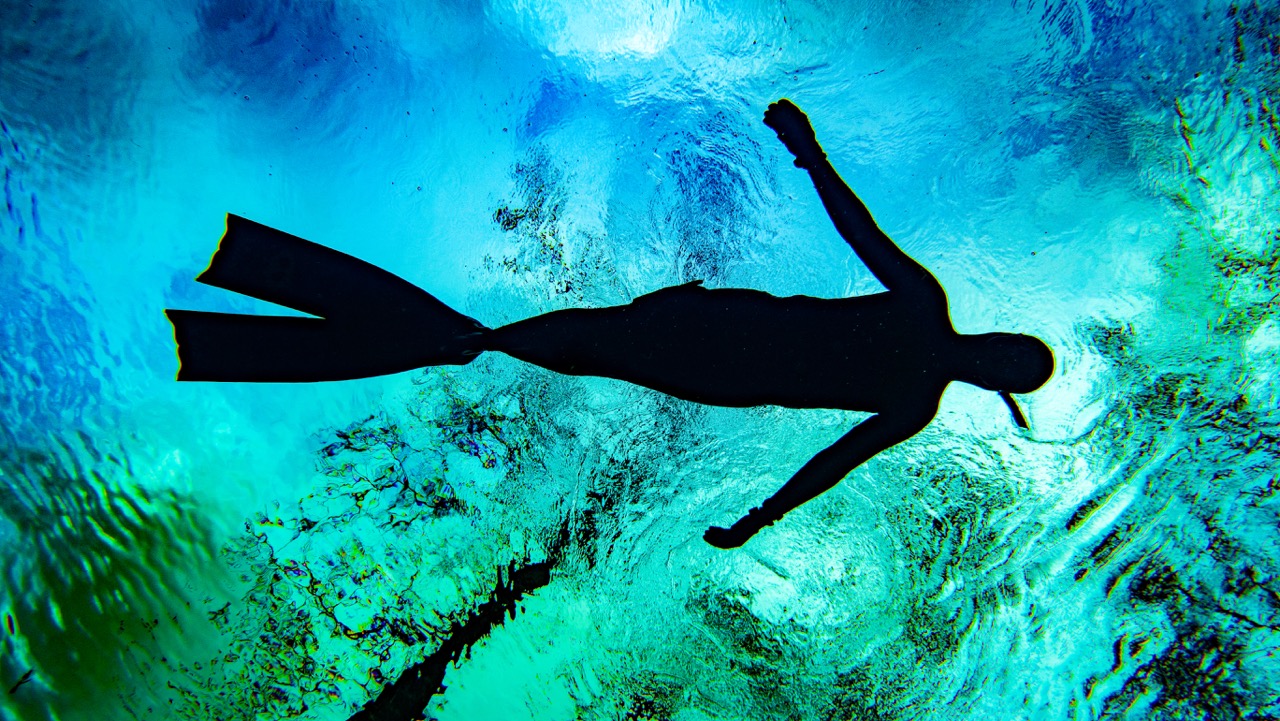 You see, each time we go out into nature, we take something. I don't mean a seashell or a bottle full of sand. I mean a positive experience. Peace of mind. A feeling of centeredness. That's a take. After making a few videos on Kings of the Springs, I began to see all the taking we were doing. Instead of just pushing people to "Go Outside", or "Get out There" (Like and share, like and share)… I asked myself an important question: "How can we do something concrete to give back to Nature?" I wanted to feel like I was repaying that debt. Kings of the Springs was about to evolve again…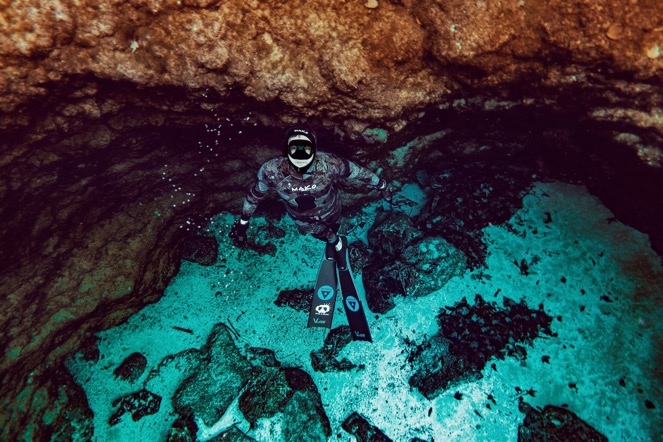 The first clean-up event had 11 people, and we picked up around 20 pounds of trash along the Ichetucknee River. We found a GoPro, and sent it in the mail back to its owner. The video followed, we got some more followers, and the volunteers pledged to return on the next event. Things started to feel right. The second clean-up surprised us with a bigger crowd: 35 people. We split into two groups and saw 55 pounds. After that, the call for continuous upkeep of these areas led KOTS to team up with the Florida Springs Institute, Current Problems, and the Ichetucknee Alliance. Monthly clean-ups were added to existing civilian science activities on the Ichetucknee river run. Eco-conscious Freedivers became a central part of our underwater cleanup operations. Darkfin gloves donated pairs of gloves to protect our volunteers. Our organization continued to grow.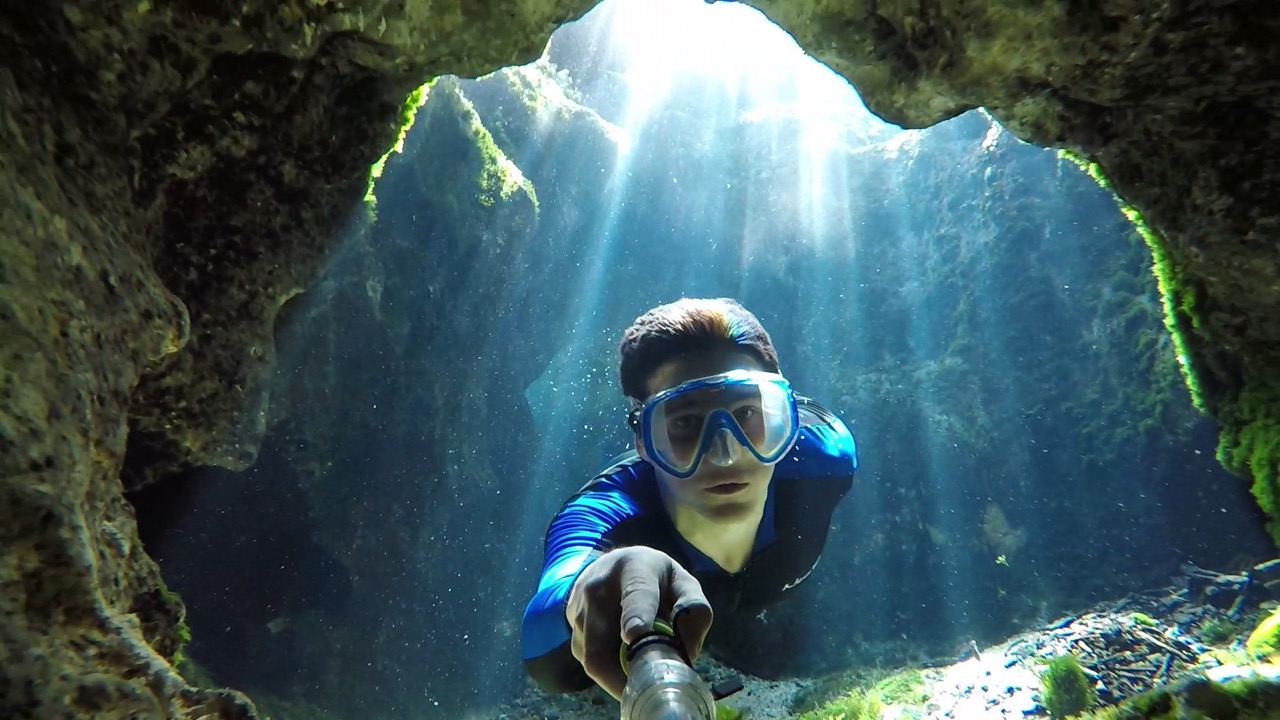 A recent clean-up hauled up 764 pounds of concrete debris and cinder blocks. The river is being freed to grow back its eelgrass and return to its prior beauty. With the foundation that has been laid by Kings of the Springs, I knew that eco-conscious freedivers would be a huge asset to the cleanup community. Besides SCUBA divers, we're the only ones out there cleaning up trash on the bottom of the rivers. It made sense for me to offer this community the knowledge to dive safely. I found training with Robert King, a 21 time USA national record holder in the sport. With the opening of my new freediving school, Master Switch Freediving, I hope to pass his knowledge on to the next generation of volunteers so that they can be as skilled and as safe as possible. If you adventure with a mask and a snorkel anywhere in the state – or anywhere in the world – the classes we offer were built to change the way you dive. Come and train with us, and be part of the movement. Change yourself, and help us change the world.