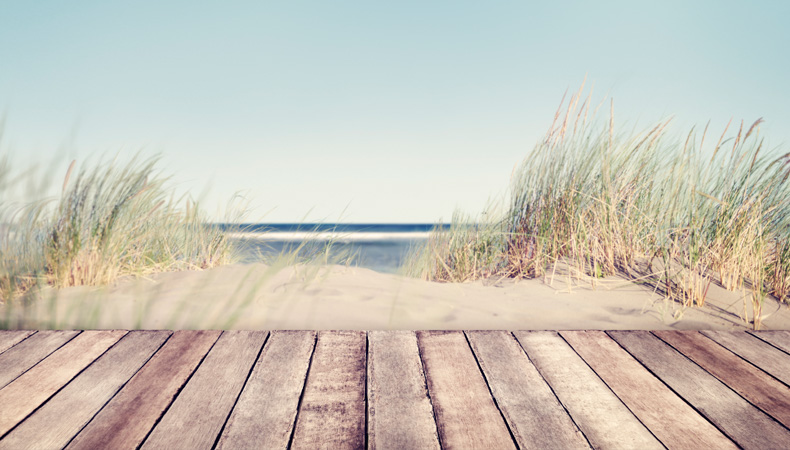 The Crew Behind Darkfin Gloves
Black Lagoon Products, LLC is a small, family-owned group of adventurers, engineers, designers, and outdoor enthusiasts from the Smoky Mountains of Tennessee. We started with a vision back in 1985 to create the ultimate water propulsion glove while living on the Pacific Coast.
Three decades later, we've turned that vision a reality and expanded our line of products through handcrafted design, thoughtful engineering, and old-fashioned hard work, sweat, and sacrifice.
We invite you to explore our work and share in our passion of the great outdoors.